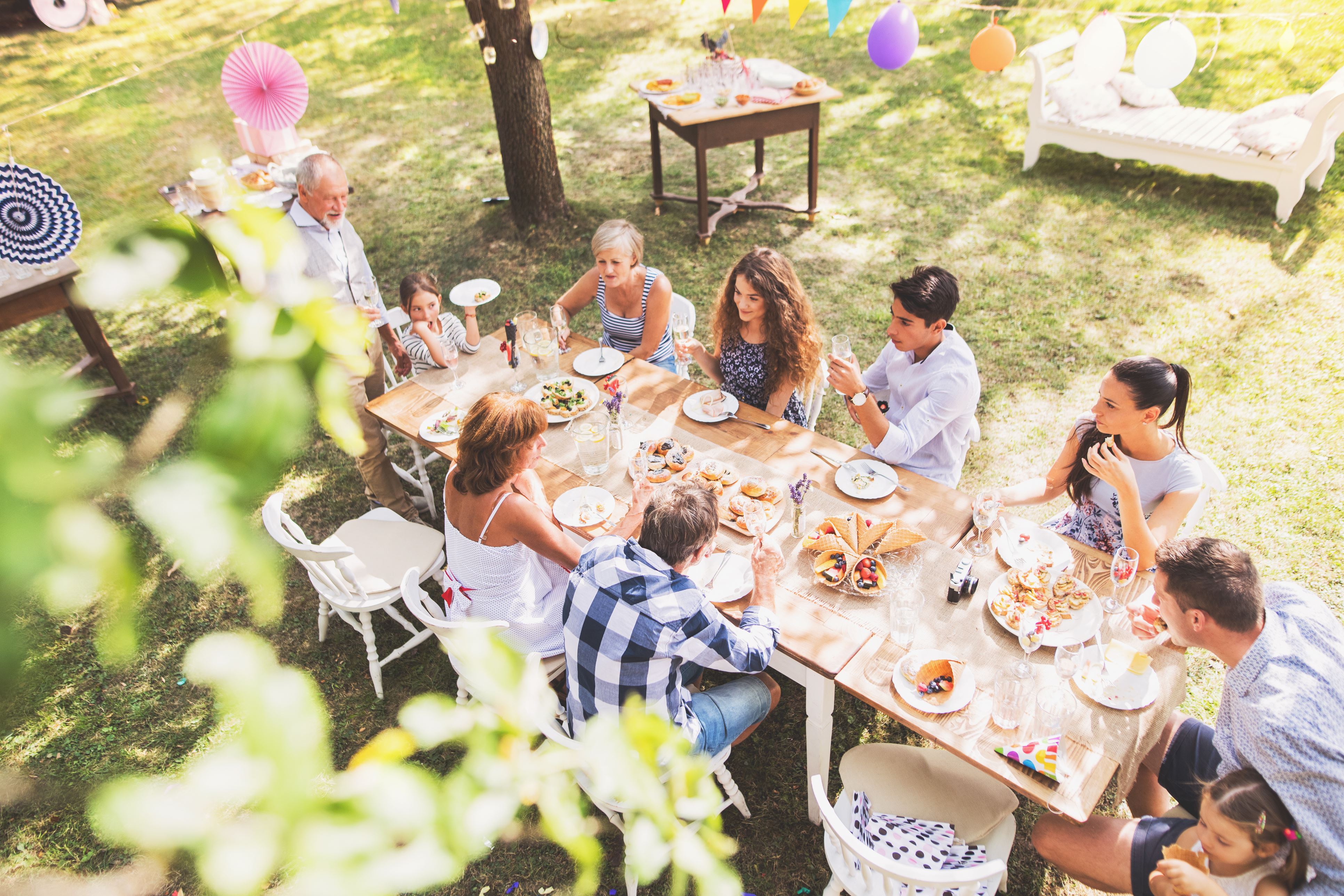 Protecting Your Legal Rights
When your family is in trouble, turn to The Law Office of Erica P. Rios.
Get Your Family Settled Divorce Lawyer in El Paso, TX
Erica P. Rios Approaches Family Law Matters with Effective Legal Solutions
When tensions arise between you and your family and legal action is the only way to get the issues resolved, it is common to experience feelings of vulnerability and confusion while in the midst of it all. Texas family laws can also be difficult for the everyday person to understand. On top of that, the emotional hardships that come with a family law case can put more on someone than they can bear. At The Law Office of Erica P. Rios, our founding El Paso family law attorney is dedicated to helping families protect what matters most: their rights and their family's futures.
As a full-service family law firm, we devote all of our time, energy, and efforts toward providing effective solutions to families dealing with complex legal problems. Our founding divorce attorney, Erica P. Rios, is extremely passionate about the field of family law. Her abilities and accomplishments, both inside and outside of the courtroom, have made a positive impact on every single one of our clients' lives.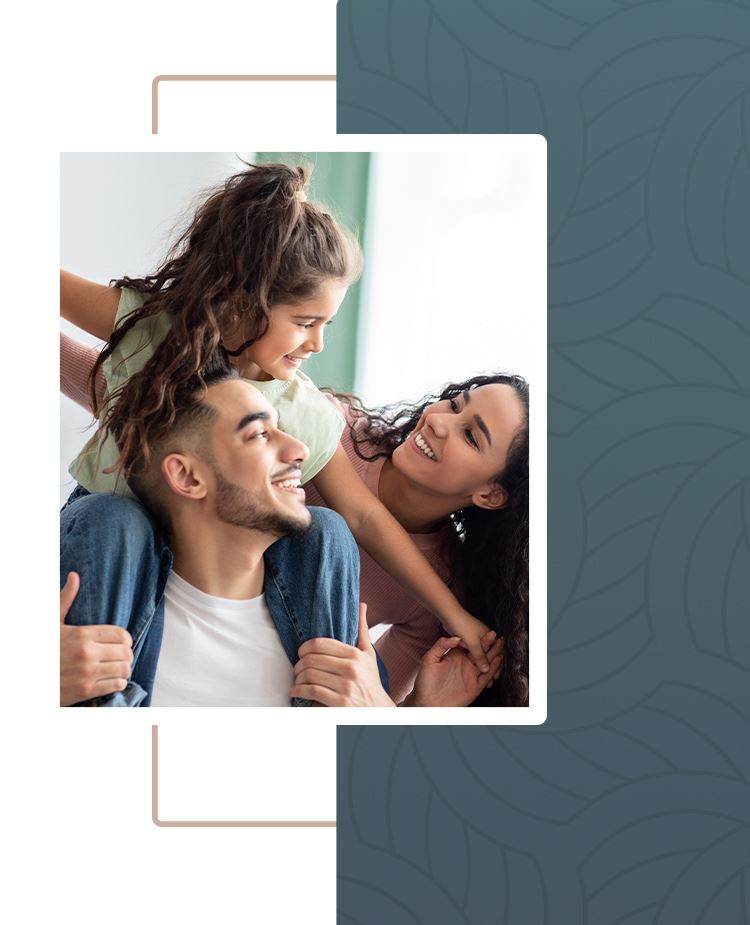 "I am extremely happy I called her. They listen to your problem with respect. They tell you upfront if your case is good or not. I highly recommend the office of Erica Rios they are affordable depending on your case ...thanks again!"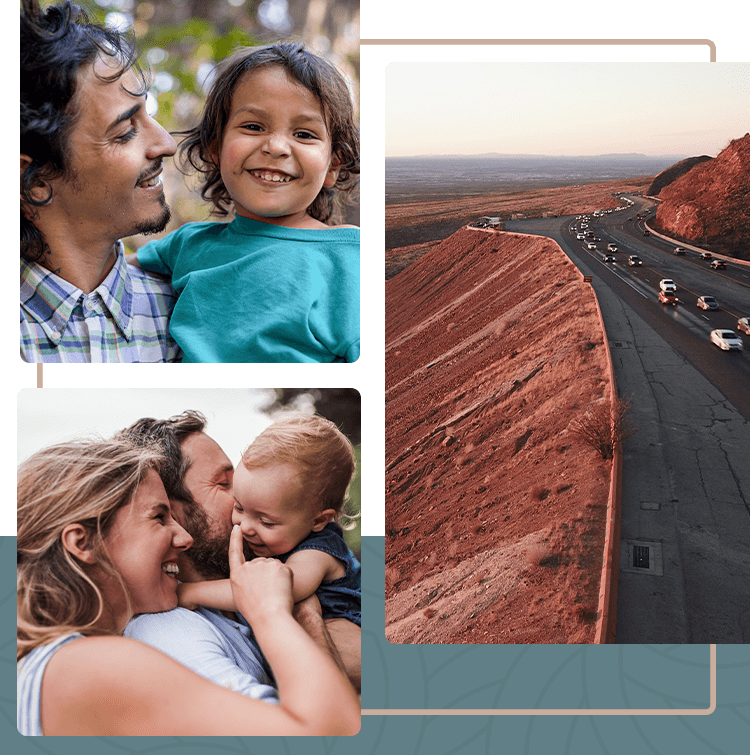 Family Law Attorney in El Paso
Our El Paso divorce lawyer takes the following cases with the intention of getting matters resolved in an effective and efficient manner.
Our El Paso family law attorneys approach every case sensitively and cost-effectively to secure peace of mind for all parties involved.
Keeping Your Best Interests Top of Mind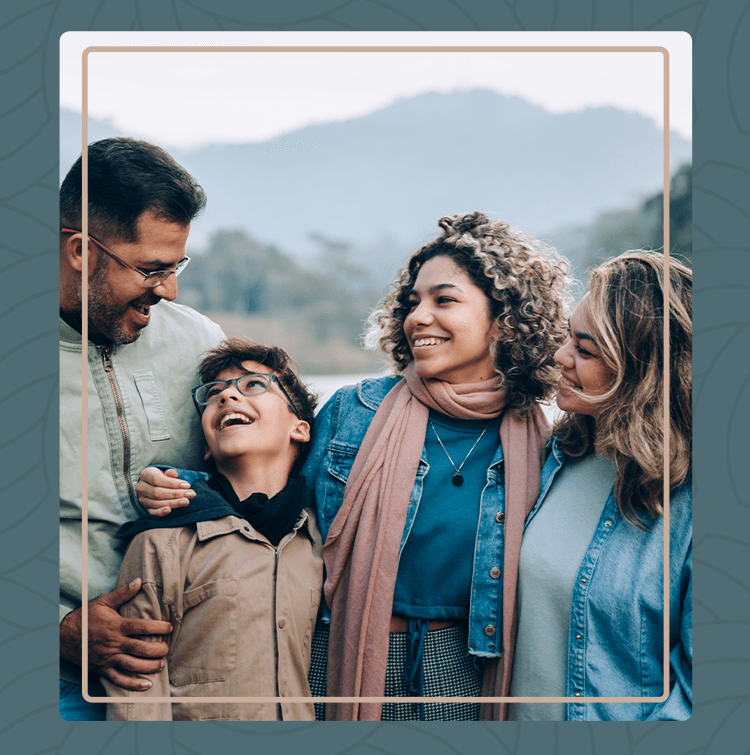 We Know the Key Courtroom Players

We are no strangers to the court of law. The Law Office of Erica P. Rios is a respected firm name among legal professionals and judges across Texas.

When You Hire Attorney Rios, You Get Her

Attorney Rios is always accessible to her clients. Every case receives the personal attention it needs for a favorable outcome.

An Advocate for All Families

We are a bilingual family law firm. Our El Paso Family Law Attorney offers English and Spanish-speaking legal services to clients in El Paso and the surrounding areas. Trusted El Paso Family Law Services
Divorce attorney Rios leaves room in her schedule for every client represented by our firm. She responds to all phone calls and emails personally and in a timely manner when you reach out to her for a question, a concern, or a simple check-in. Stress can sometimes be unavoidable in legal situations involving your family, which is why we also go the extra mile to keep our clients informed of any case progress or updates.
---
Going through a divorce? Contact our El Paso lawyer today!
---
Trust Us To Get You Through This
Contact The Law Office of Erica P. Rios