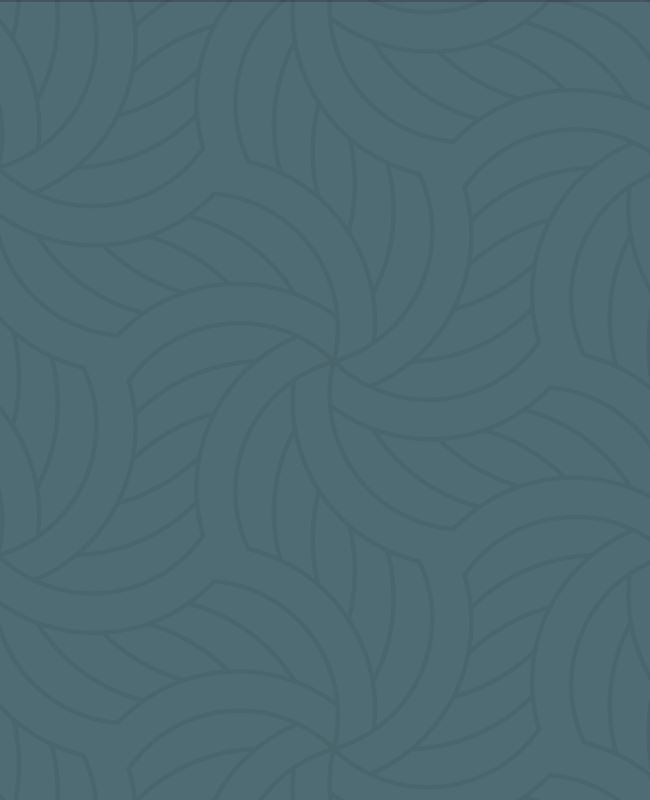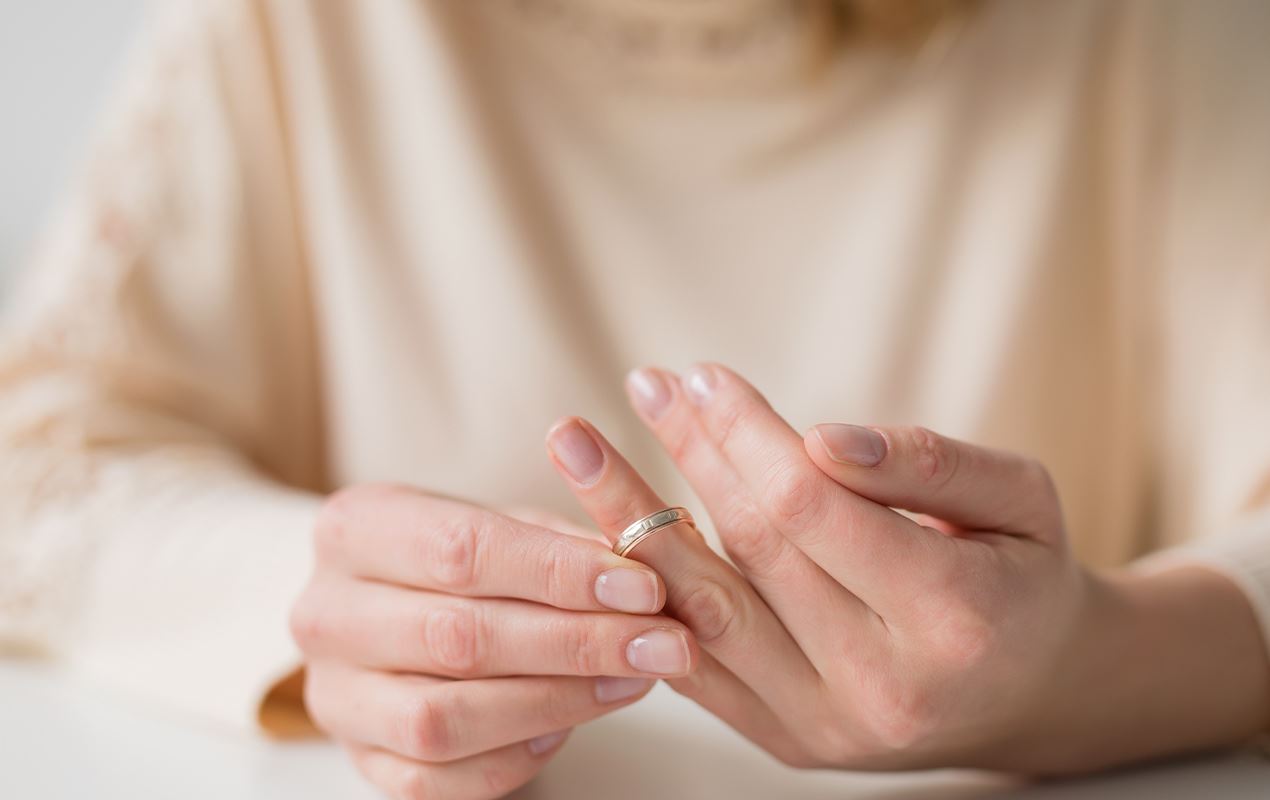 Going Through a Divorce in El Paso?
A Poised Approach to a Stressful Situation
Regardless of your reasons for seeking a divorce, the process can be daunting. There will likely be rampant emotions and tricky confrontations to wade through. With an experienced and compassionate attorney in El Paso on your side, you can rest assured that your divorce will be handled with care.
The Law Office of Erica P. Rios provides comprehensive representation for those in the throes of a divorce. We help you recognize and prioritize your goals, working toward a positive resolution with minimal anguish along the way.
Our years of experience handling divorce cases has prepared us to assist with whatever situation you may find yourself in. The dissolution of a marriage is a complicated legal process that can severely impact both you and your partner, but when you hire us, you receive comprehensive, personalized service that keep your best interests in mind.
We devote time to getting to know you and understanding what you hope to get out of your divorce settlement so that we can tailor our approach to meet your needs. Our experienced family law attorney in El Paso will also explain the rights you have before, during, and after your divorce so that you can stay informed every step of the way.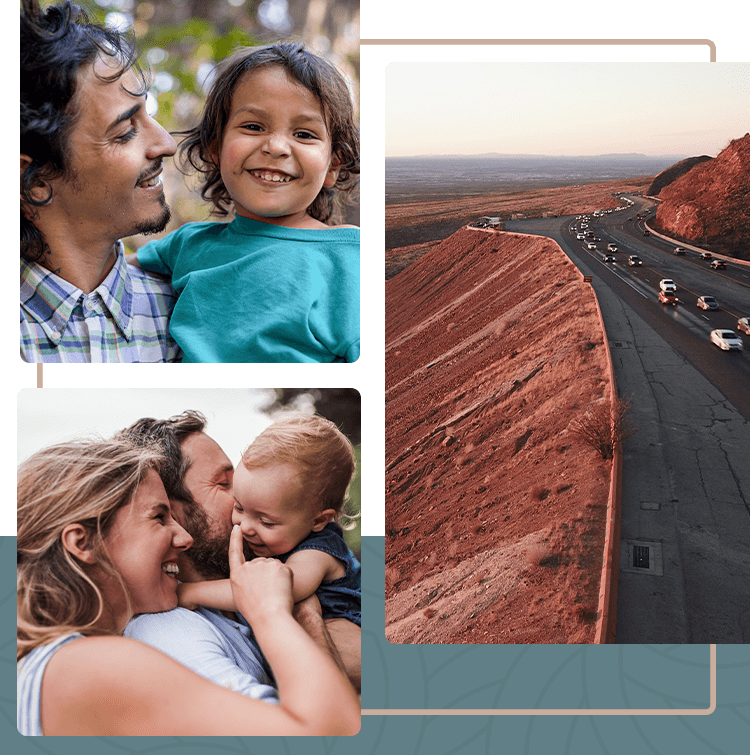 Grounds for Divorce in Texas
Because each state has its own laws regarding divorce, you will want an attorney who is well-versed in Texas's laws. To build the strongest case possible, make sure that your attorney has experience representing divorcees specifically in our state.
In Texas, the seven grounds for divorce include:
Insupportability: The only reason for divorce that both parties must agree on, insupportability refers to unresolvable disagreements that are preventing the marriage from working.
Cruelty: When your spouse treats you cruelly and forces the marriage to end.
Adultery: Divorce spurred by a cheating spouse.
Conviction of a felony: When your spouse is convicted of a felony in Texas and is serving a minimum of one year in prison. This reason does not apply if your spouse receives a pardon.
Confinement in a mental hospital: Divorce due to your spouse's confinement to a private or state mental hospital for a minimum of three years.
Living apart: If you and your spouse have been separated and living apart for at least three years, you can file for divorce on these grounds.
Abandonment: You can use abandonment as your reason for divorce if your spouse has been gone for at least a year and has no intentions of returning to you.
Whichever grounds upon which you are filing your divorce, you can trust that we have experience handling a case just like yours.
What is The Difference Between a Contested and an Uncontested Divorce?
Is your divorce contested or uncontested? Either way, our firm can help. An uncontested divorce is one that both partners have agreed on and that lacks significant disputes in regards to assets and property. Conversely, a contested divorce occurs when the partners don't agree on the grounds for divorce or the distribution of assets. Contested divorces require more meticulous work to resolve, as all assets and property need to be identified and characterized.
How Long Does a Contested Divorce Take in Texas?
A contested divorce could take six months to one year or even longer. Typically, the more complex the divorce, the longer it will take to finalize. The more assets and issues at hand, the more complex it can become.
These issues can include:
High volume of assets and/or property
If the other spouse has hired an attorney
If you and your spouse cannot agree on any of the terms (contested)
How Long Does an Uncontested Divorce Take in Texas?
The average duration is 60–90 days, depending on the availability of the court. However, the Texas divorce timeline can take between two months and one year to complete. The shortest time to wait for a divorce is 61 days. This is usually uncommon, though, as courts can become delayed due to how many cases they handle. Once you attend your final divorce hearing, this can take several days, depending on the evidence presented by both parties.
Factors that may complicate an uncontested divorce include:
Minor children
Children's educational needs, such as private schooling and daycare
International travel
Multiple homes
Business ownership
No matter your circumstances, the Law Office of Erica P. Rios can help you sort out your divorce.
Does Texas Have Residency Requirements for Divorce?
Yes, there are a couple of requirements to keep in mind.
At least one of the spouses needs to be a Texas resident for at least 6 continuous months.
Furthermore, at least one of the spouses needs to be a resident of the county where they are filing the divorce for 90 days or more.
Does Filing For Divorce First Have an Advantage?
Some advantages include:
First to speak in court (although the flip-side of this is sometimes it's advantageous to have the last word)
Set the overall tone of the case
Obtain immediate help from the court if needed such as:

Orders regarding assets and children
Protective order
One disadvantage might be that the filing fee is usually much more expensive for the person filing first.
Reasons To Hire a Texas Lawyer for Divorce
Numerous people mistakenly think that having a divorce in Texas is a simple and fast procedure. A divorce in Texas, on the other hand, can include a wide range of issues, such as assets, debts, and children. Divorce is among life's highly emotional experiences, and it necessitates a high level of quality.
Although hiring a lawyer for your divorce in Texas is not required by law, there are several incentives to do so, such as:
Professional advice: While you might be able to navigate the divorce proceedings on your own, it is strongly advised that you hire a lawyer. You may commit errors if you lack adequate experience and skills, resulting in you receiving less than you deserve. A skilled attorney can ensure that you follow the law to the letter, which is especially important because the divorce is complicated and includes children.
Reduce stress: Taking care of the whole divorce process on your own would be very difficult. Transferring accountability will help you to manage with the tension you're facing. You will concentrate your time on more important stuff because you have a retained lawyer working with you. Perhaps importantly, communicating with or consulting with your spouse will be very stressful, and you would not have to deal with them personally if you hire a divorce lawyer to represent you.
Your spouse has hired a lawyer: If your spouse has hired a lawyer, you will almost certainly need your own. When one spouse is represented and the other is not, the represented spouse usually fares well in divorce proceedings. Please be aware that since an attorney will only serve one partner in a divorce, their lawyer is not by your side.
Our El Paso Divorce Lawyer Can Help You Turn Over a New Page
Our El Paso attorney understands that divorces require a lot of time and energy. While we will never settle for an un-ideal agreement, we work as quickly as possible to reduce the amount of time you spend dealing with your divorce. Our goal is to represent you effectively, providing personalized support along the way for a satisfactory resolution.
Trust Us to Get You Through This
Contact The Law Office of Erica P. Rios