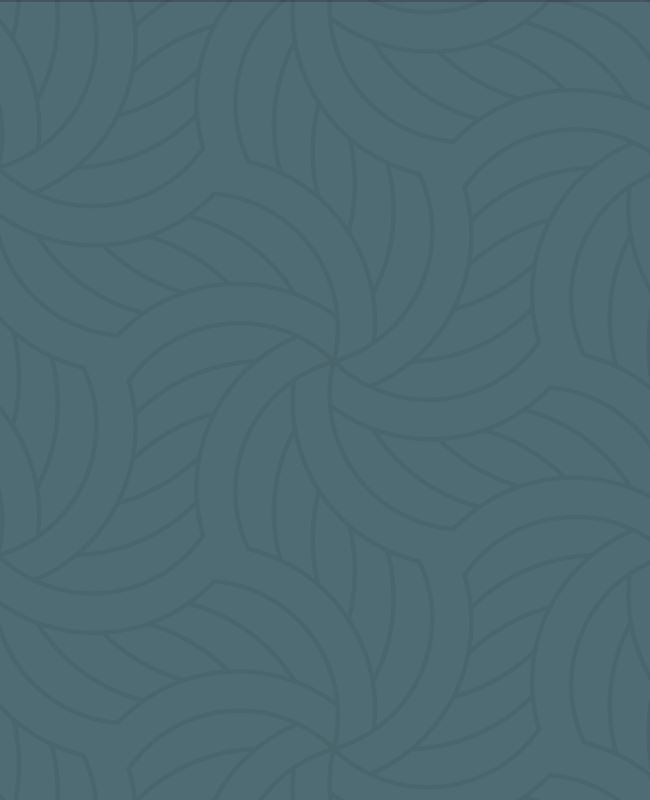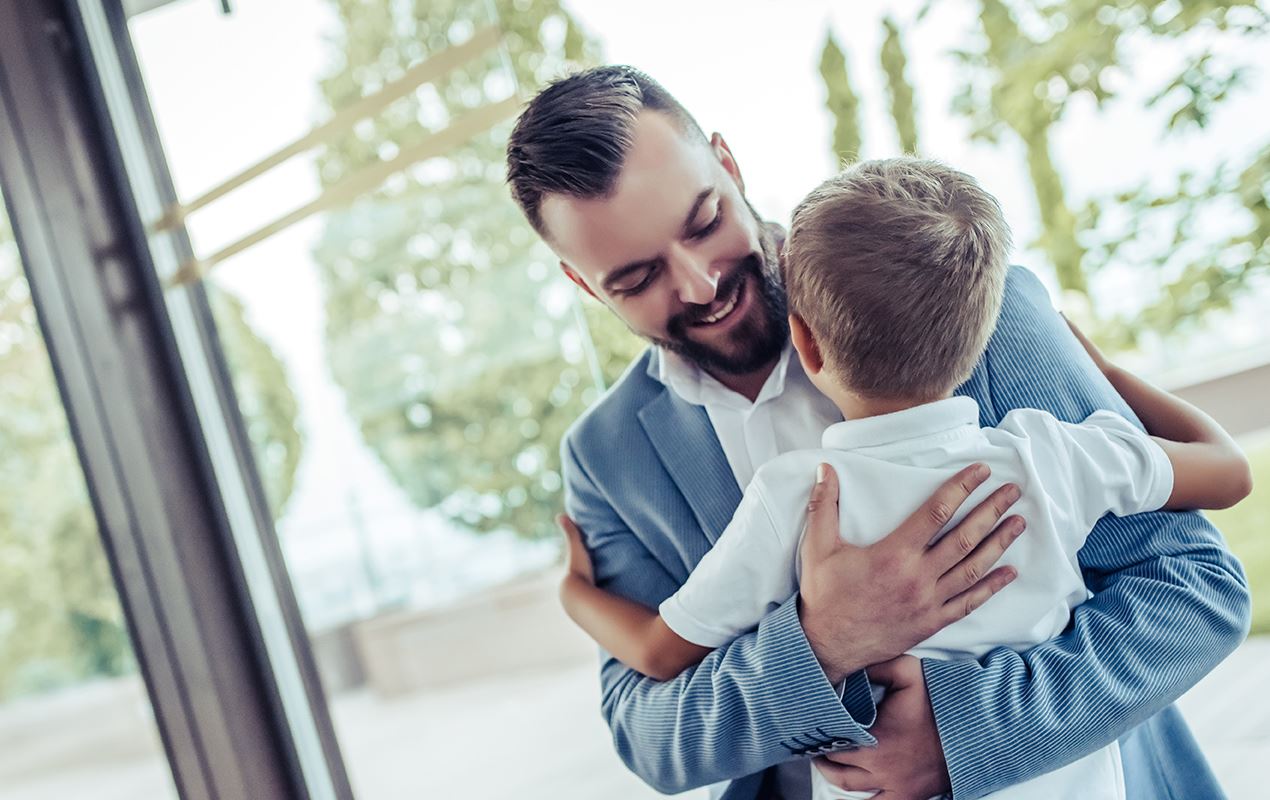 El Paso Visitation Attorney
Easing Tensions & Prioritizing Your Child in Texas
For parents going through a child custody dispute, visitation is a serious concern and a top priority. Biological parents who wish to have legal access to their child, regardless of whether a divorce was involved or not, should seek visitation rights. If you want legal rights to visit your child, you can count on our experienced El Paso visitation attorney to help oversee your case and guide you through the complicated process of procuring visitation rights.
We understand the sensitive nature of a dispute concerning you or your spouse's visitation rights and provide compassionate service that has been tailored to your unique situation. By facilitating an open dialogue, we are able to understand your goals and help you make the important decisions that can have a lasting impact on you and your family.
---
Do you need help with a visitation rights dispute? Our El Paso visitation attorney is here to assist you. Call the Law Office of Erica P. Rios today at (915) 255-3840 or contact us online to start discussing your options.
---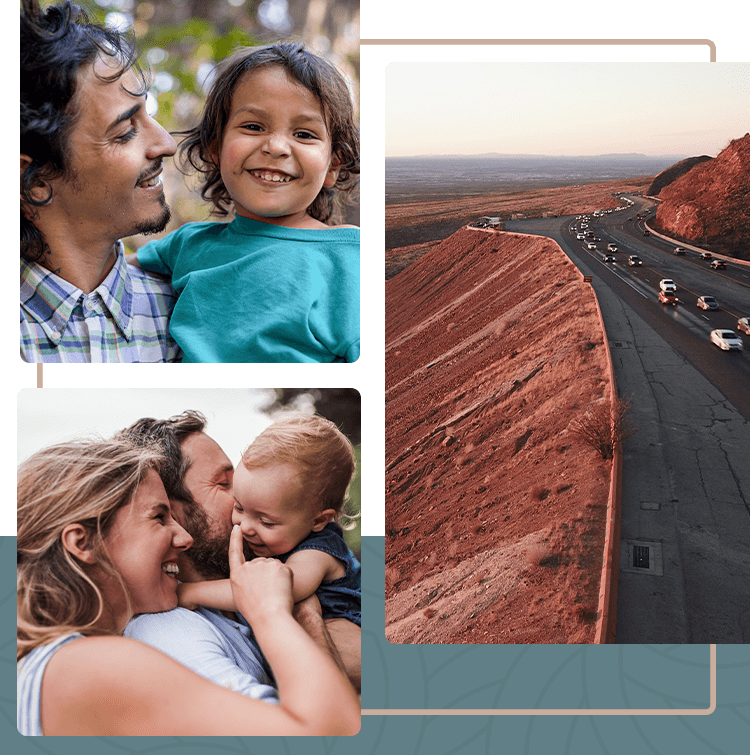 Texas Visitation & Custody Laws
When you have custody of a child in Texas, it is said that you have "possession" of that child. Conversely, if you only have visitation rights instead of possession, you have "access to" the child. A parent with access to a child will be given an access schedule that outlines exactly when they can spend time with the child. You and your spouse can create this access schedule together, or the court will create it if you cannot agree on one.
Visitation rights are determined by the court, which prioritizes the child's well-being.
What Factors Can Affect a Courts Visitation Rights Decision?
Factors that can affect a court's visitation rights decision include:
The age of the child
Each parent's abilities to care for the child
Any instances of abuse
Location of the parents
The child's health
Our El Paso visitation lawyer has years of experience helping parents handle disputes regarding visitation rights. We will tailor our approach to your case with you and your child in mind.
Out of State Visitation
When parents relocate after a divorce or live in different states, they can receive out of state visitation rights. A long distance visitation schedule is created specifically to account for the geographical distance between the parents. Rather than scheduling weekend visits, it may be necessary to schedule longer, more spaced out visits, like during summer vacations and holidays. We will work closely with you to help you acquire visitation rights and develop a visitation schedule no matter where you live.
Trust Us to Get You Through This
Contact The Law Office of Erica P. Rios