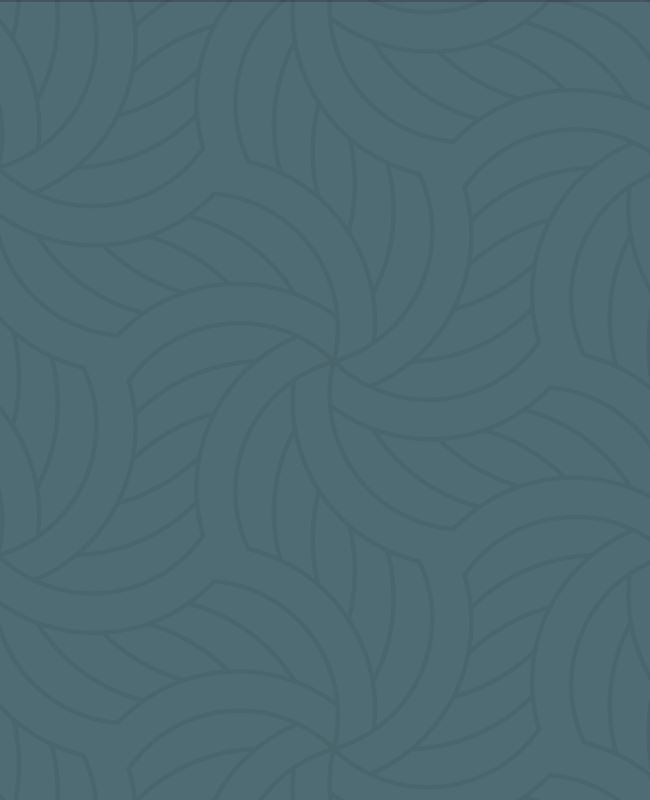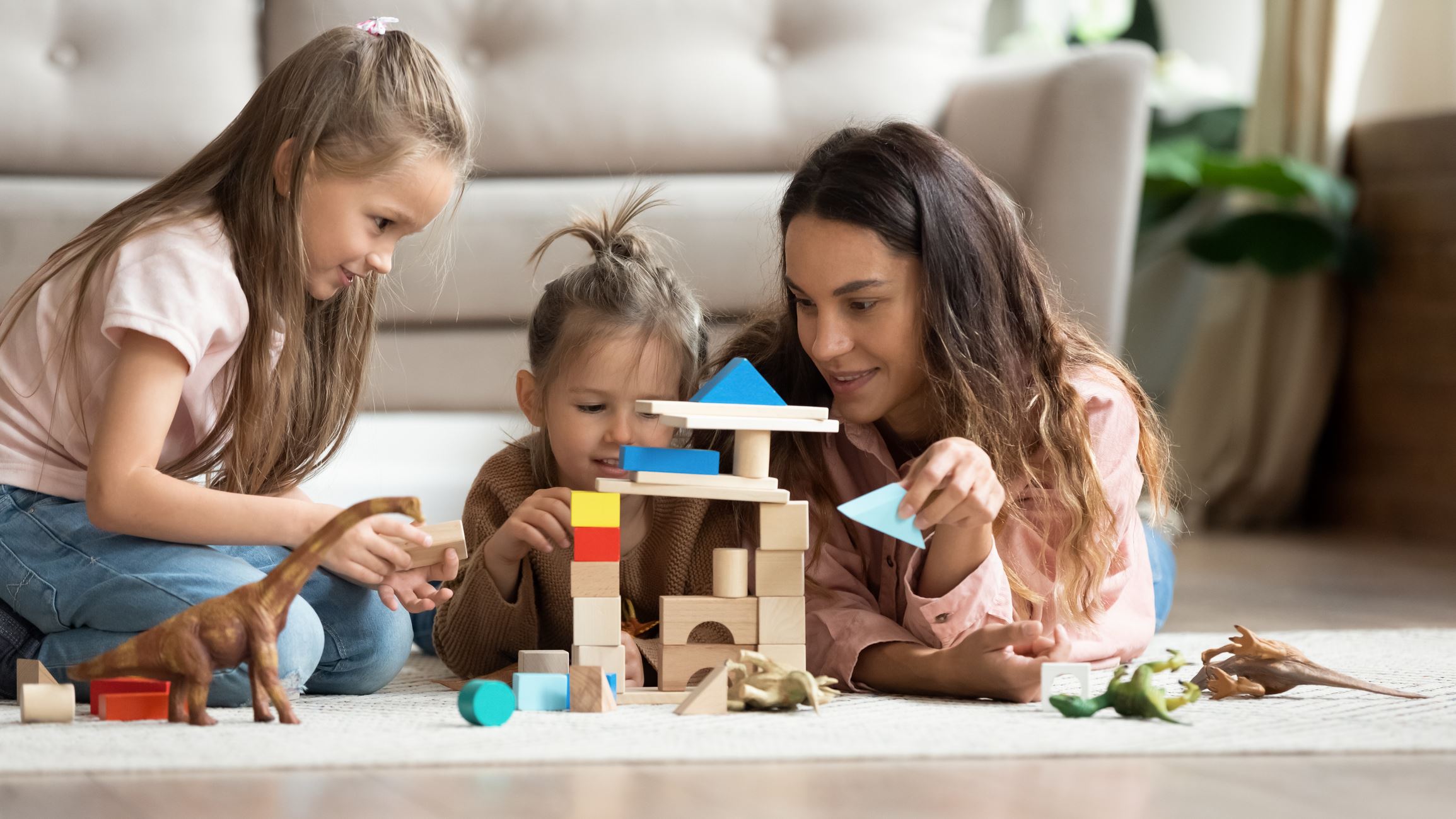 El Paso Child Custody Lawyer
Your Child's Wellbeing Is Our Priority
A child custody action can be one of the most emotionally taxing processes you face. While your goals must be taken into consideration, we understand that your child's wellbeing and future are the most important aspects of your case.
Our compassionate El Paso family law attorney will keep you and your child in mind as we help you proceed through a child custody action. We will work hard to protect your rights and maintain your child's welfare.
We are well-versed in the different factors at play in custody decisions and we dedicate significant time to helping you understand what your options are through every step.
Child Custody Laws in Texas
There are a variety of catalysts that can prompt a child custody dispute, including:
Domestic violence accusation
Or a separation
No matter your situation, we are well-versed in the unique differences between the various contexts for child custody cases and will pass that information onto you so that you can make smart, informed decisions.
Every state has different laws regarding child custody, so it's important to have an El Paso child custody attorney who has experience handling cases in our state. In Texas, child custody is referred to as "conservatorship."
---
Are you having issues with your child custody agreement? Our El Paso child custody attorney is ready to help you. Call the Law Office of Erica P. Rios today at (915) 255-3840 or contact us online to get started.
---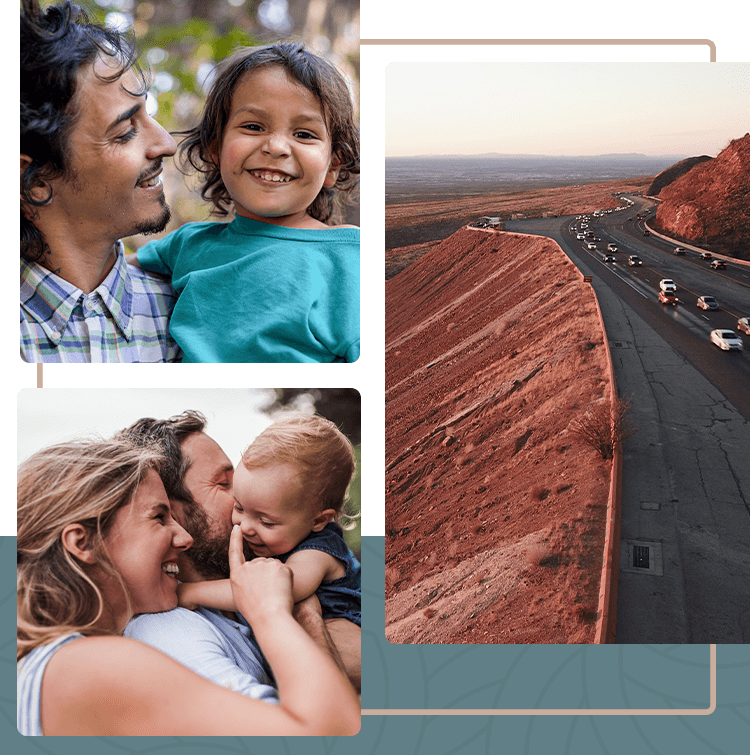 What Are The Two Kinds of Conservatorship in Texas?
There are two kinds of conservatorship in Texas:
Sole managing conservatorship: When only one parent is given legal rights to make decisions for a child.
Joint managing conservatorship: When both parents have rights and responsibilities regarding their child.
Whichever type of conservatorship is determined, both parents may still have specific rights or responsibilities regarding their child, including visitation rights and child support payments.
Legal vs. Physical Custody
What is Considered Legal Custody in Texas?
This type of custody refers to the right and responsibility a parent (or both parents) has to make important life decisions on behalf of the child.
Such decisions will include:
Education
Religious affiliation
Medical choices
Extracurricular activities
And more
Legal custody can be awarded to one parent or both parents.
What is Considered Physical Custody in Texas?
This type of custody refers to who the child will physically live with.
One parent could have sole physical custody or it could be shared between the two parents. If one parent maintains sole physical custody, then the other parent may be awarded visitation rights.
What Factors Determine Custody?
Custody is primarily determined by what is in the best interests of the child.
Factors that are evaluated include:
The physical and emotional needs of the child
The stability of the home and environment
Th corporation between both parents
Who the child's primary caregiver was
How to Prove a Parent is Unfit
When determining custody of a child, a Texas judge will attempt to involve both parents, as they know how important it is for a child to have a mother and father in their life. However, the best interests of the child are the most important priorities, and a judge may be forced to give one parent full custody if the other is deemed unfit.
The following are guidelines that the state of Texas uses to help determine whether a parent is unfit:
Is there a history of domestic violence or abuse?
Does the parent provide a safe living environment for the child(ren)?
Is there a history of drugs or alcohol?
Are there pieces of evidence that prove that the parent is unfit? These can come from voicemails, text messages, witness statements, phone logs, and police reports.
Does the parent have a mental illness that inhibits them from carrying out their role as guardian?
Keep in mind, being ruled as unfit will not be an automatic elimination of your parental rights. The court will evaluate each factor and see if arrangements can still be made for supervised or non-supervised visitation.
Years of Experience Serving Clients Like You
By getting to know our clients and facilitating a positive relationship with them, we can appropriately strategize and prepare a case that prioritizes our clients' goals.
This personalized service ensures that your experience with us is as simple and stress-free as possible. When you work with us, you have complete access to our bilingual child custody attorney who is available to answer questions and hold appointments at any time, even on the weekends.
This dedication to our clients shows how seriously we will take your case. We know that your legal rights and your family's future are at stake, and will work tirelessly to serve you.
---
Contact The Law Office of Erica P. Rios today to schedule a consultation with our experienced child custody lawyer in EL Paso, TX!
---
Trust Us to Get You Through This
Contact The Law Office of Erica P. Rios