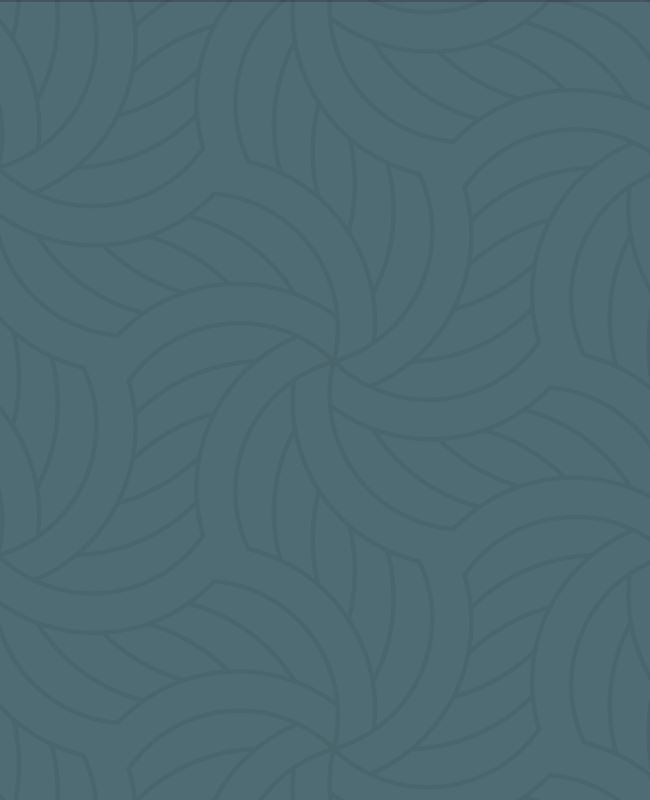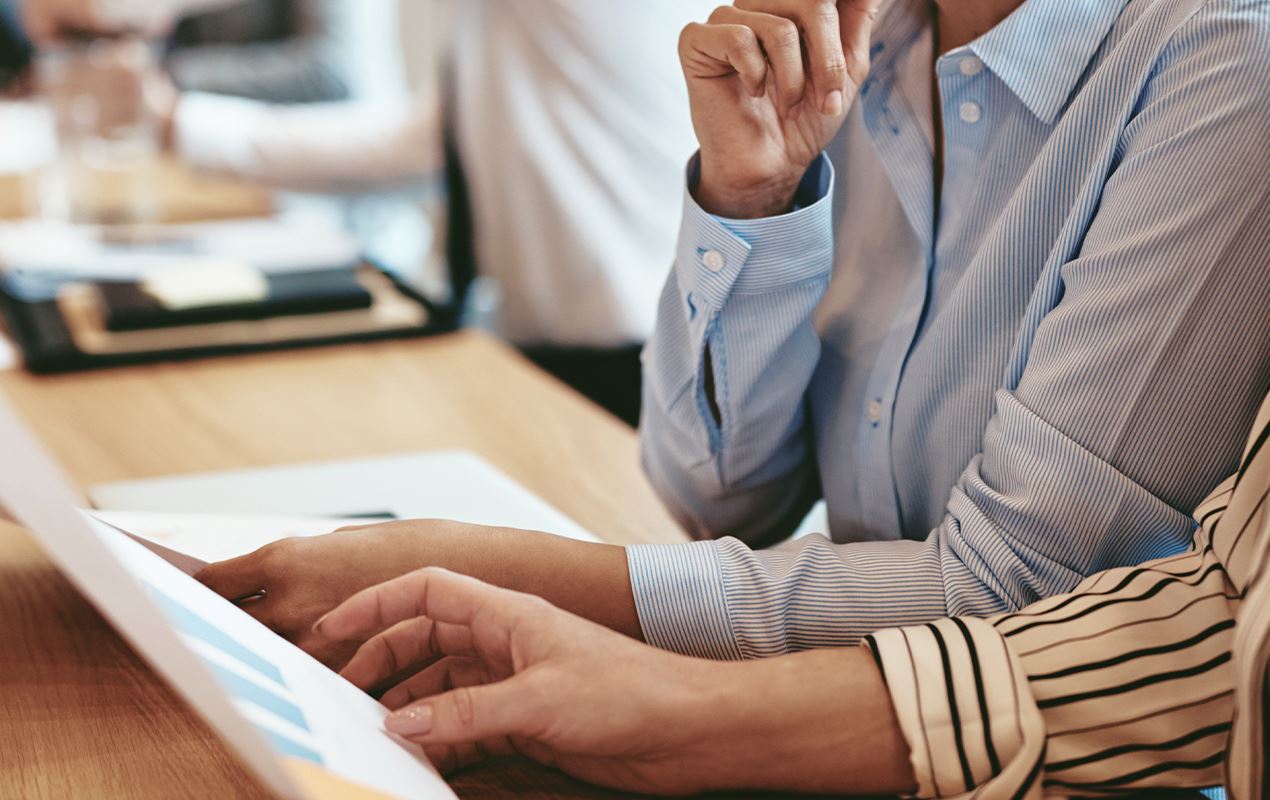 El Paso Spousal Support Lawyer
Achieving Resolutions to Spousal Support Disputes with Your Needs in Mind
A divorce is never easy, no matter how amicably you and your partner split. There are a lot of procedures to follow and decisions to make while undergoing a divorce; one element you may need help with is spousal support.
Spousal support laws are in place to mitigate any adverse economic effects a divorce might have on a spouse, particularly one who does not work or makes little income. Spousal support helps that person maintain a sufficient standard of living for some time after their divorce. It is a purely financial matter, established to ensure that both partners can continue living comfortably after they are separated.
Whether you are seeking support or being asked to pay spousal support, you will want to have an experienced El Paso spousal support lawyer on your side to represent you in court. Depending on your situation, we can position you to receive adequate support, or to protect you from overpaying for your partner's support.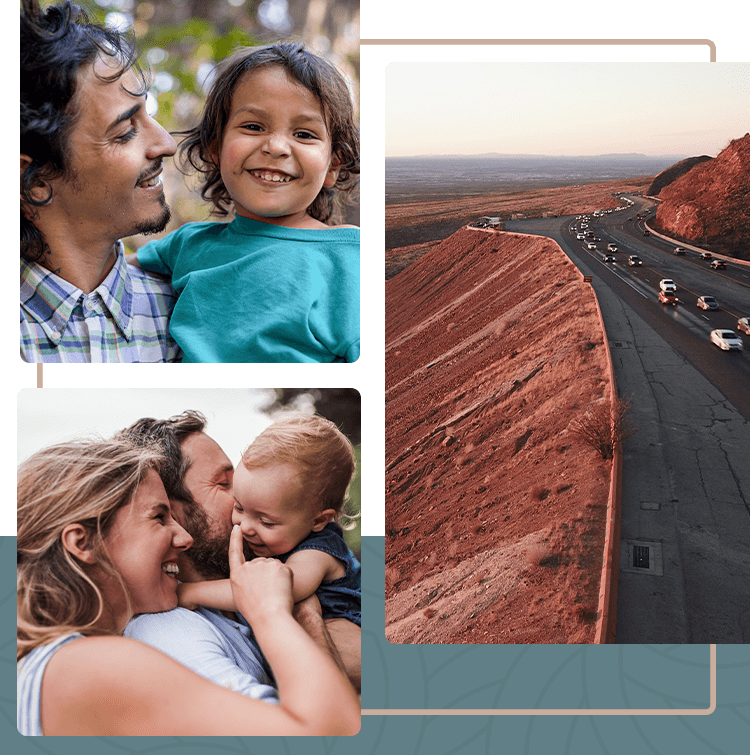 Obtaining Spousal Support Orders in Texas
In your divorce, the court will determine whether or not to award spousal support as well as the amount and duration of that support.
Factors that can determine spousal support awards include:
You and your spouse's age and your physical and emotional states
Both partners' finances
The length of the marriage
The collective standard of living you and your partner maintained during the marriage
The amount of time it would take for the recipient to support themselves alone
The court handling your case has a broad authority regarding spousal support orders, but you will benefit from having an El Paso spousal support attorney fighting on your behalf. Our family law attorney, Erica Rios, can provide the representation you need to achieve your goals and obtain a satisfactory resolution to your divorce.
---
Questions about your spousal support order? Call us today at (915) 255-3840 to talk to a El Paso spousal support attorney who can help you.
---
Trust Us to Get You Through This
Contact The Law Office of Erica P. Rios