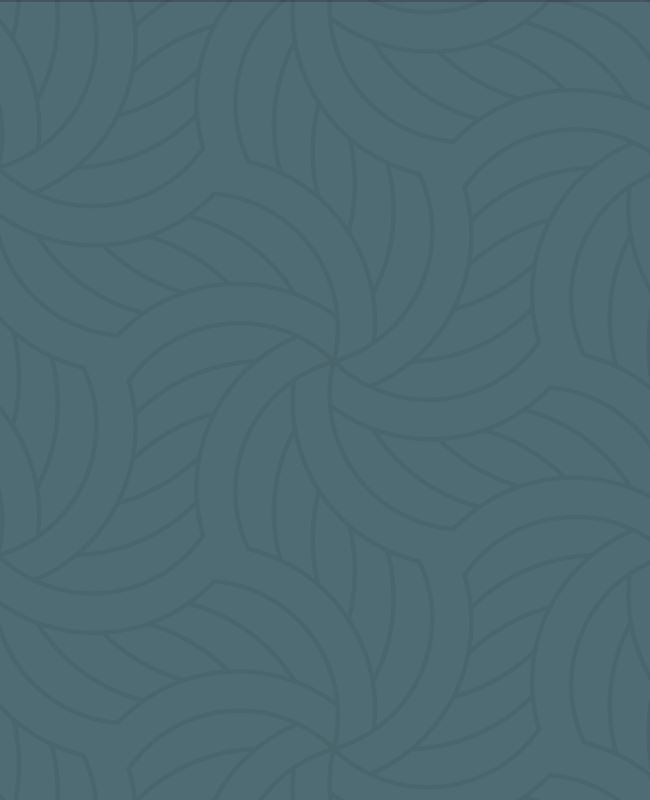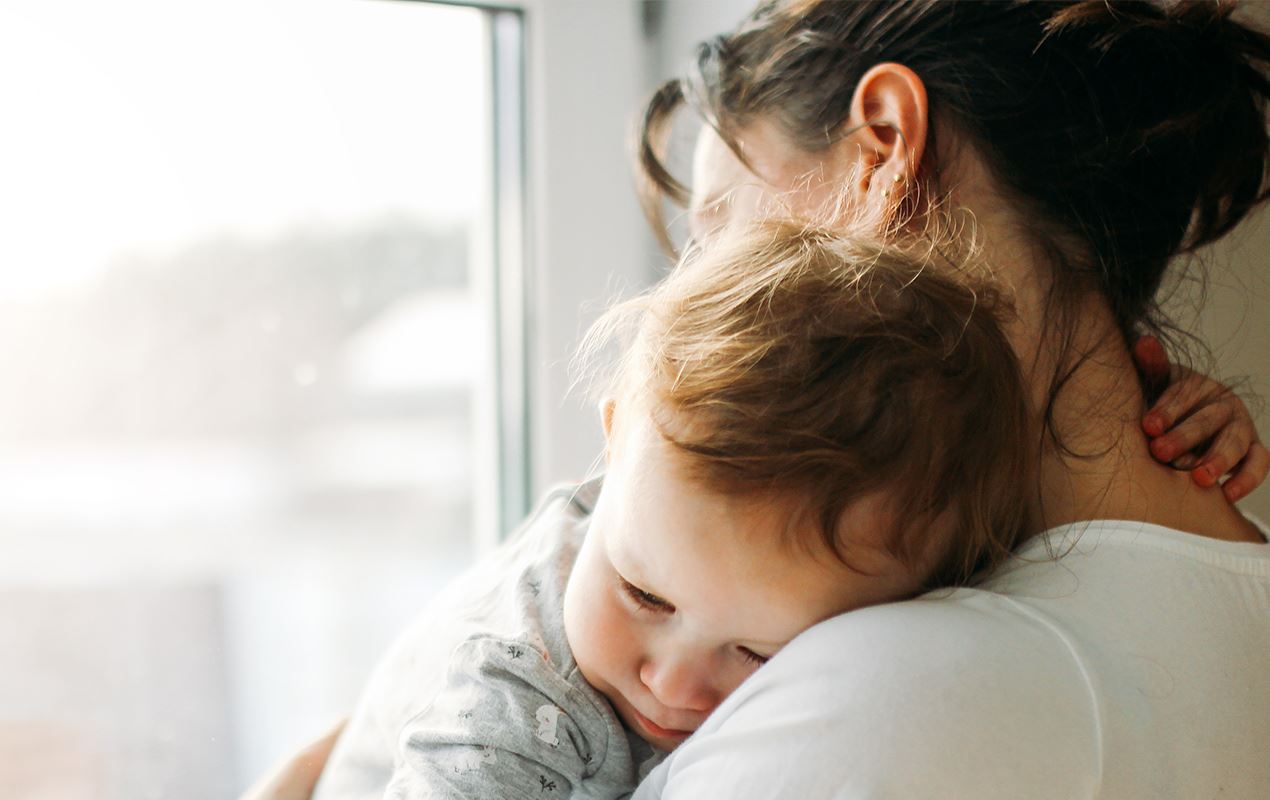 Family Law Attorney in El Paso
Compassion Family Lawyers Serving Families in El Paso County, TX
There is a lot on the line when you're handling serious family matters. The decisions you make during these times can leave a lasting impact on you and your family. That's why it is important to have an experienced El Paso lawyer on your side for the duration of your case. The Law Office of Erica P. Rios is here to provide personalized service to help you take on your issues and seek a positive resolution. Our experienced Texas family law attorneys will advocate on your behalf to obtain a solution that meets your needs.
Our El Paso, TX family lawyers have years of experience handling a wide variety of family law cases and are fully prepared to take on your case. Getting started on a complicated matter can be daunting for you and your family, so depend on us to lighten your burden and help you along the way. Our experienced El Paso family lawyers here at The Law Office of Erica P. Rios are proud to serve the families of El Paso, Texas and will he happy to serve yours.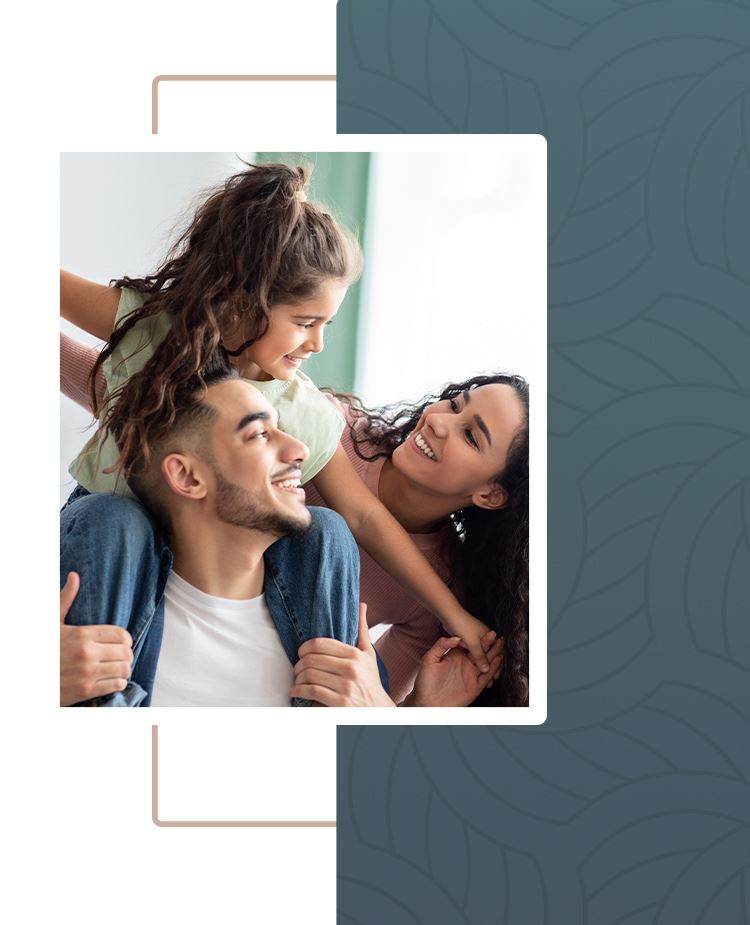 See what our clients are saying
"I am extremely happy I called her. They listen to your problem with respect. They tell you upfront if your case is good or not. I highly recommend the office of Erica Rios they are affordable depending on your case ...thanks again!"

- Sergio Chavez How Our Family Lawyers Can Help
Let us help with you with the following:
Our Dedicated Family Lawyers Keep Your Goals in Mind
We understand that a complex situation involving your family can be stressful and difficult to navigate. With our representation, you can rest easy and trust that we have your best interests in mind as we develop strategies to assist with your case. Resolutions in family law cases are not one size fits all. Every family is different, with unique needs and desired outcomes. We take your family and their well-being into consideration when we work with you.
Our Experienced El Paso Family Lawyers Can Help
It is our goal to keep our clients informed of their rights and options in every case. We strive to keep open communication with you while we handle your case. This benefits both you and us, as we can provide customized advice and strategies, presenting you with options that are tailored just for you. No matter your situation, be it a divorce, a child custody issue, or an adoption, you can count on our El Paso attorney to help with your most pressing matters.
Keeping Your Best Interests Top of Mind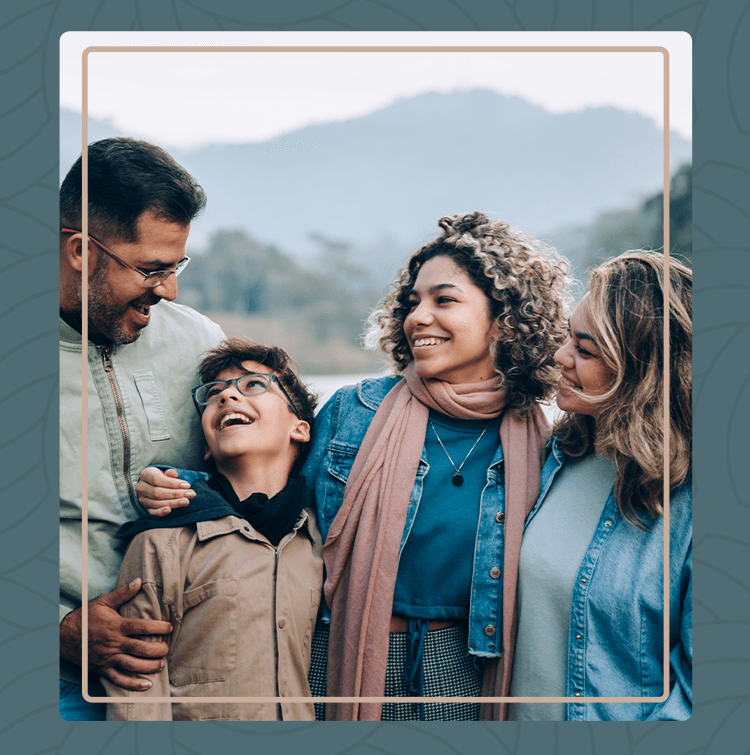 We Know the Key Courtroom Players

We are no strangers to the court of law. The Law Office of Erica P. Rios is a respected firm name among legal professionals and judges across Texas.

When You Hire Attorney Rios, You Get Her

Attorney Rios is always accessible to her clients. Every case receives the personal attention it needs for a favorable outcome.

An Advocate for All Families

We are a bilingual family law firm. Our El Paso Family Law Attorney offers English and Spanish-speaking legal services to clients in El Paso and the surrounding areas.
Trust Us to Get You Through This
Contact The Law Office of Erica P. Rios