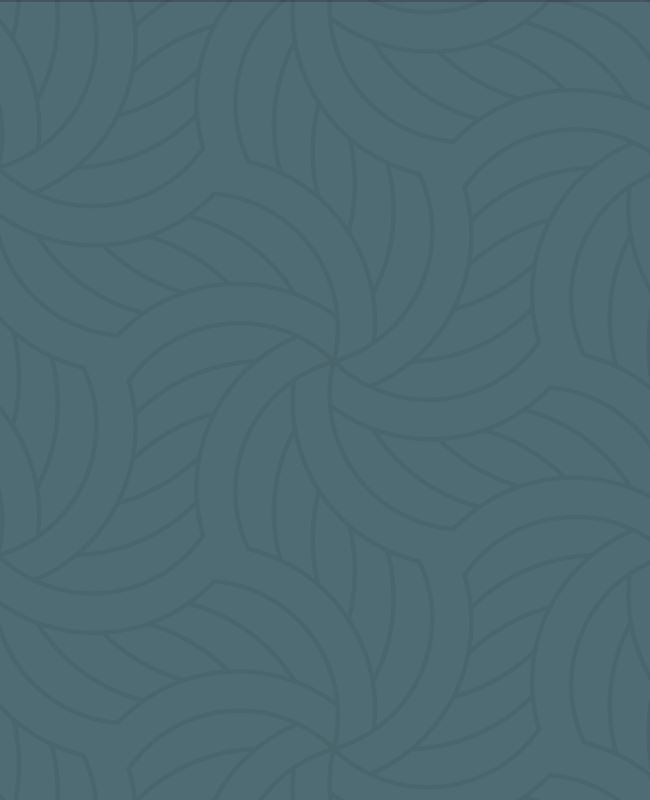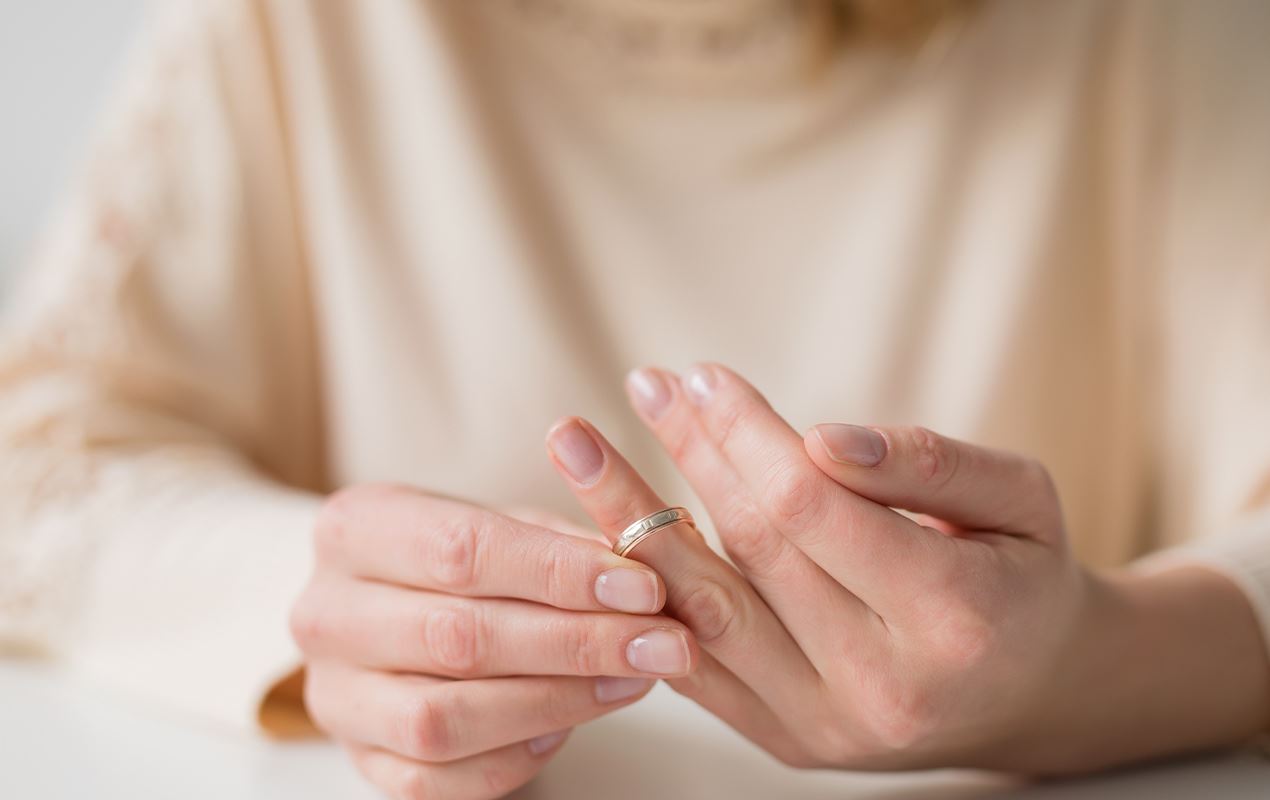 El Paso Uncontested Divorce Attorney
Simplifying the Path to a Fresh Start
Divorce is a challenging process that can take a toll on individuals and families alike. However, not all divorces have to be lengthy, emotionally draining battles. In fact, many couples find that an uncontested divorce offers a simpler, more amicable solution to dissolve their marriage. If you're considering a divorce in El Paso, Texas, and believe that you and your spouse can reach an agreement on important issues, such as property division, child custody, and support, then an El Paso uncontested divorce attorney can be your guiding light in navigating this smoother path.
What is Uncontested Divorce?
Uncontested divorce, also known as a simplified divorce, is a legal process where both spouses mutually agree on all terms of their separation. Unlike a contested divorce, which involves lengthy court battles and decisions made by a judge, an uncontested divorce allows couples to maintain control over their own agreements. This collaborative approach is often faster, less expensive, and less emotionally taxing than traditional divorce proceedings.
In an uncontested divorce, spouses work together to negotiate and finalize key aspects of their divorce settlement, including property division, spousal support, child custody, visitation rights, and child support. By finding common ground on these matters, couples can streamline the process and achieve a resolution that suits both parties' needs.
---
If you're facing an uncontested divorce in El Paso, call the Law Office of Erica P. Rios at (915) 255-3840 today to speak with a trusted lawyer.
---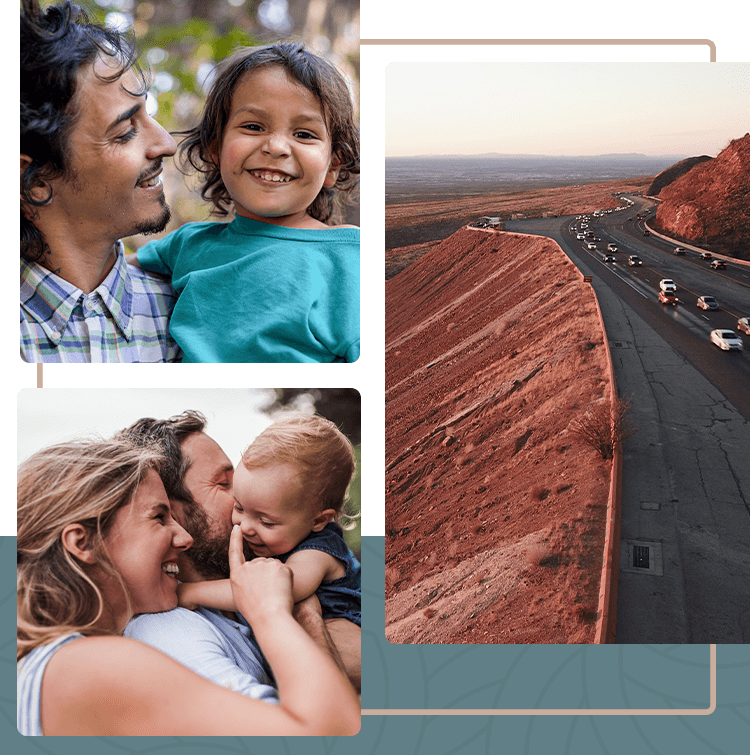 How Can an El Paso Uncontested Divorce Attorney Help?
While an uncontested divorce may seem straightforward, it's still crucial to seek professional guidance to ensure your rights and interests are protected. An experienced El Paso uncontested divorce lawyer can provide valuable legal advice, support, and advocacy throughout the process. Here's how we can assist you:
Legal Knowledge and Expertise: Navigating the legal intricacies of divorce can be overwhelming, especially if you're unfamiliar with the local laws and regulations. An uncontested divorce attorney in El Paso has in-depth knowledge and expertise in family law, enabling them to guide you through the process, ensure compliance with legal requirements, and help you make informed decisions.
Drafting and Reviewing Legal Documents: An uncontested divorce involves a significant amount of paperwork, including the preparation and review of various legal documents such as the divorce petition, settlement agreement, parenting plan, and financial disclosures. Your attorney will meticulously draft, review, and explain these documents, ensuring that they accurately reflect your intentions and protect your rights.
Mediation and Negotiation: Even in uncontested divorces, disagreements may arise during the negotiation process. A skilled uncontested divorce attorney can act as a neutral mediator, facilitating productive discussions and helping you and your spouse find common ground. Their negotiation skills and legal expertise will ensure that your interests are safeguarded while working towards a fair and equitable resolution.
Court Representation: Although uncontested divorces generally involve less court involvement, certain formalities may still require a court appearance. Your El Paso uncontested divorce attorney will represent you in court, presenting your case professionally, and ensuring that all necessary documents are properly filed and presented to the court.
Support and Guidance: Divorce can be an emotionally challenging time, and having a compassionate attorney by your side can provide the necessary support and guidance. Your uncontested divorce attorney will listen to your concerns, answer your questions, and provide the reassurance you need throughout the process.
Choosing the Right El Paso Uncontested Divorce Attorney
When seeking an El Paso uncontested divorce attorney, it's important to find someone who understands your unique circumstances and is dedicated to helping you achieve a favorable outcome. Look for an attorney with experience in family law, particularly in uncontested divorces, and someone who values open communication and strives to resolve matters amicably.
At The Law Office of Erica P. Rios, our team of skilled El Paso uncontested divorce attorneys has a deep understanding of Texas family law and a proven track record of guiding clients through the uncontested divorce process. We are committed to providing personalized attention, compassionate support, and diligent representation to ensure a smooth and efficient transition into the next chapter of your life.
Take the First Step Towards a Fresh Start
If you and your spouse are considering an uncontested divorce, don't hesitate to reach out to our team at The Law Office of Erica P. Rios. Our experienced El Paso uncontested divorce attorneys are here to listen to your needs, provide legal advice, and guide you through every step of the process. Together, we can help you achieve a fair and peaceful resolution, allowing you to move forward towards a brighter future.
---
Contact us online or by calling (915) 255-3840 today to schedule a consultation.
---
Trust Us to Get You Through This
Contact The Law Office of Erica P. Rios